Thank you for visiting CardioPulmonary Diagnostic, LLC. We
offer a complete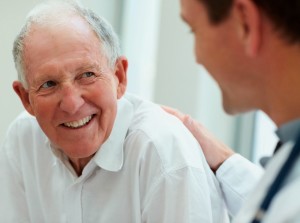 array of diagnostic services and highly qualified medical care for conditions related to the chest. Whether you are having trouble sleeping, have a cough that does not go away, or have questions about your health risks for your Pulmonologist or Cardiologist, give us a call.
Call us for an appointment today at (973) 596-1200
If you are a firefighter, police officer, or EMS rescuer looking to obtain a complete cardiovascular and pulmonary evaluation, we offer thorough physical examinations and comprehensive medical care as part of the Captain Buscio Program in NJ. 
Learn more about Captain Buscio
Medical Care Services
Asthma

Atherosclerosis

Bronchitis

Coronary heart disease

Chest Pain

Chronic obstructive pulmonary disease (COPD)

Cough

Cystic fibrosis

Heart Failure

Heart murmurs

Lung cancer

Pleural effusion

Pneumonia

Pulmonary embolism

Pulmonary fibrosis

Pulmonary hypertension

Shortness of breath
Diagnostic Procedures
Cardiac

stress test

Chest X-rays

Medical laboratory

ABI (Ankle Brachial Index)/PVR (Pulse Volume Recording) tests.
Thank you for your interest in CardioPulmonary Diagnostic, LLC.