Captain Buscio in Newark, NJ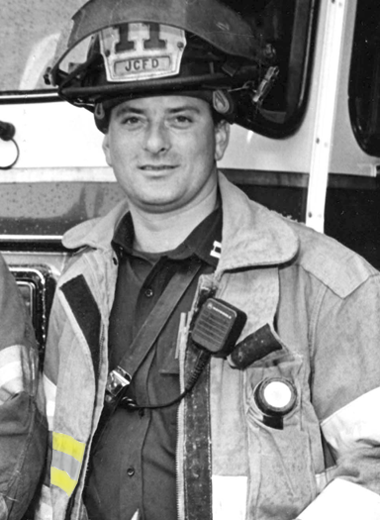 CardioPulmonary Diagnostic, LLC  offers "A Gift from Captain Buscio" Program; a strictly confidential and most comprehensive annual physical examinations for both, current and retired police officers, firefighters, and emergency medical responders across the State of New Jersey as part of the Captain Buscio Program.
Our medical care is rendered by board-certified cardiologists and pulmonologists whose goal is to provide care that is tailored to meet the specific needs of firefighters, police officers, and emergency responders.  These comprehensive cardiovascular and pulmonary screenings are provided to our clients at absolutely no out-of-pocket expense. The Captain Buscio Program consists of a series of advanced diagnostic testing that ensures appropriate medical screenings, and physical examinations of individuals considered high risk due to environmental exposures. 
If you are a Firefighter, Police Officer, or EMS rescuers, schedule an appointment today by calling (973) 596-1200